Please select a City or Community Below

Realtors®, Real Estate Agents and Real Estate Brokers in California

REALTORS®, California real estate agents, real estate brokers, real estate, property, houses, homes, condos and land located in  Anaheim, Bakersfield, Fresno, Irvine, Long Beach, Los Angeles, Oakland, Pasadena, Riverside, Sacramento, San Diego, San Francisco, San Jose, Santa Ana, Santa Rosa and other cities in California.

  California Real Estate Agents

Rancho Mirage

Palm Desert

Palm Springs

Robert La Bianca

Rosenthal & Associates

2004-Present ContactAgents.com All Rights Reserved

ContactAgents.com is an independent referral site with no direct affiliations to any real estate firms.

A REALTOR® is a real estate professional who is a member of the National Association of REALTORS®

Ron & Sandy Wose

Realty 1 Team

Tracy

Mountain House

Manteca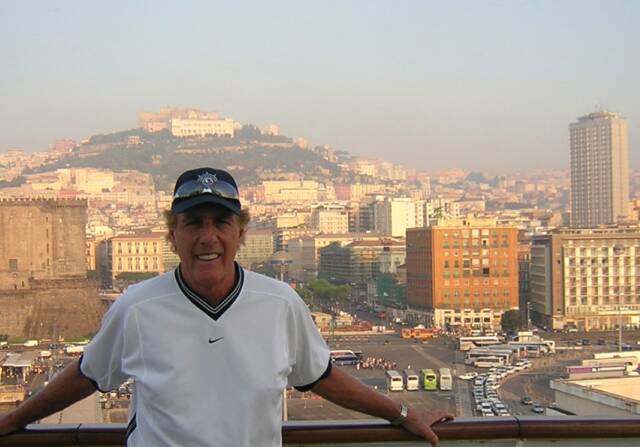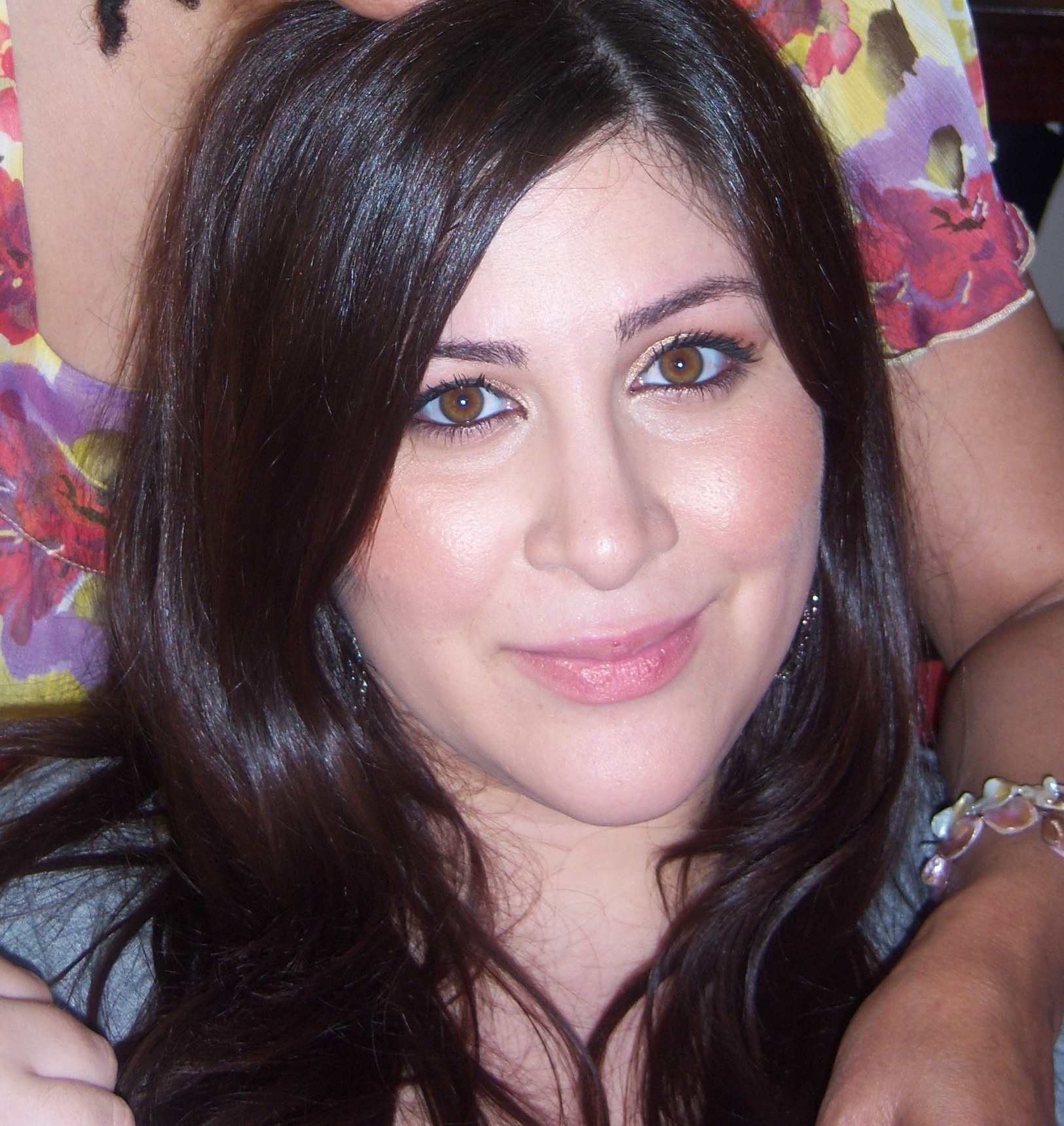 Work with a direct lender.  Homepath ~ FHA ~ VA ~ Conventional ~ 203K ~ We close within 15 business days of the receipt of the fully executed purchase contract. Call me for a SAME DAY APPROVAL to shop for your home. Realtors & Buyers welcom    916-257-9435

Padi Goodspeed

Megastar Financial


Your Best Source To Find America's Top Real Estate Professionals!