Realtors®, real estate agents, real estate brokers, real estate, property, houses, homes, condos and land located in East Peoria, Illinois.  You choose which East Peoria real estate agent best suits your needs!

Realtors®, Real Estate Agents and Brokers in East Peoria, Illinois

1202 W Garfield Ave

Bartonville, IL 61607

I have been a licensed Realtor in the State of Illinois since 1991. Having lived in the Tri-County area (Peoria, Tazewell & Woodford counties) for over 35 years, I have a very good knowledge of the area. I have home building experience as well. I have worked with many transferees, investors, and sellers/buyers of all ages. In the past years I have assisted hundreds of clients with their Real Estate needs, many of them people relocating to the Peoria area. If you need a good, reliable, and knowledgeable Realtor, please contact me.

Paul's Areas of Excellence

Jim Maloof/Realtor

803 W. Pioneer Parkway

Peoria,  Illinois  61615

Office Phone: 309-339-7546

I was born in Vietnam, grown up in the heartland of USA, graduated from Wichita West High, KS, and educated in Colorado with a Degree in Computer Science.  I moved to GA where I received my real estate license in 2002.  Over the years, I have had the opportunity to live overseas and travel to many countries around the world.  This international experience has given me an understanding of diversity, culture and history.  I have three children whom I raised abroad where I were heavily involved with school activities.  I served as co-president of the PAFA (Parent And Friend Association) for one year and two year as coordinator of the Cultural Exchange Group where members from all over the world.  With that experience, I know about family values and recognizes the importance of owning a good home.  I understand individual needs and expectations and is committed to fulfilling my clients dreams.

Chausa's Areas of Excellence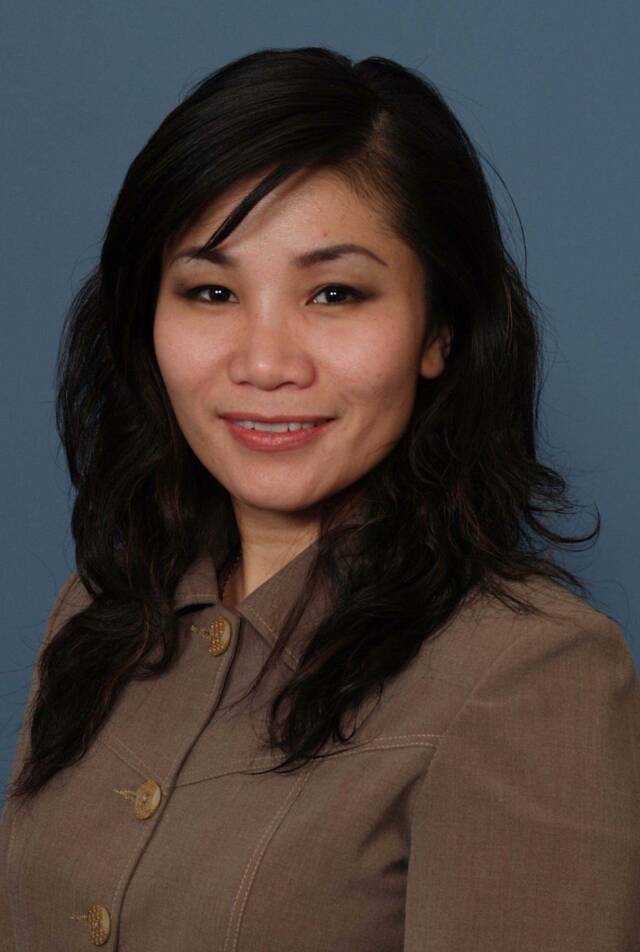 2004 - Present ContactAgents.com All Rights Reserved

ContactAgents.com is an independent referral site with no direct affiliations to any real estate firms.

A REALTOR® is a real estate professional who is a member of the National Association of REALTORS®