Realtors®, real estate agents, real estate brokers, real estate, property, houses, homes, condos and land located in Elk Grove, Illinois.  You choose which Elk Grove real estate agent best suits your needs!

Realtors®, Real Estate Agents and Brokers in Elk Grove, Illinois

Keller Williams Team Realty

800 E northwest Highway

Schaumburg, IL 60195

I have provided the finest of quality service to each and every client for the past 26 years. I service the Northwest suburban area of Cook county. My goal is to help you achive the highest possible price if you are a seller or negociate the lowest possible price for you if you are a buyer. I will make your Real Estate experince seem seamless and worry free. I have affilations with Attorneys Home Inspectors, Mortage Lenders, Home Repairs, Moving Companies, and more. Give me 1% of your trust and I will earn the other 99%. Thank you John Campobasso Broker Keller Williams Team Realty www.info@kwnwonline.com 1-888-221-SOLD

John 's Areas of Excellence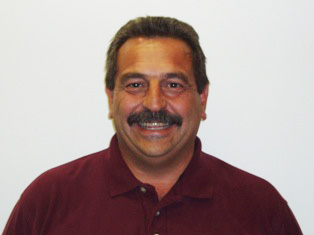 2004 - Present ContactAgents.com All Rights Reserved

ContactAgents.com is an independent referral site with no direct affiliations to any real estate firms.

A REALTOR® is a real estate professional who is a member of the National Association of REALTORS®