Realtors®, Real Estate Agents and Brokers in Jenks, Oklahoma

Realtors®, real estate agents, real estate brokers, real estate, property, houses, homes, condos and land located in Jenks, Oklahoma.  You choose which Jenks real estate agent best suits your needs!

2004 - Present ContactAgents.com All Rights Reserved

ContactAgents.com is an independent referral site with no direct affiliations to any real estate firms.

A REALTOR® is a real estate professional who is a member of the National Association of REALTORS®

4745 E 91st St, Suite 100

Tulsa, OK 74133

My name is Jeff "Brownie" Brown who early-retired from the accounting profession to become a full service, full-time (24/7) realtor.

I serve the entire Tulsa market area which includes but is not limited to Tulsa, Bixby, Jenks, Broken Arrow, Sand Springs, Glenpool, and the Sapulpa areas.

I am a member of the Tulsa Historical Society, Kiwanis Club of Tulsa, and assist with the Miss Oklahoma Pageant System.

Brownie's Areas of Excellence

Keller Williams Realty, Inc.

2651 E. 21st Street, Suite 100

Tulsa , Oklahoma  74114

Office Phone: 918-694-3219

Integrity - Believing in what she does and who she is because she does what is right and ethical!

Commitment - Being dedicated, fulfilling promises, following through, creating clients for life!

Service - Exceeding expectations, going the extra mile, with "It's my pleasure and it's fun" attitude.

Staying One Step Ahead - From initial consultation through close of transaction, Brenda keeps her clients informed of all the pertinent information they need to make informed decisions and maximize their important investment. 

Brenda's Areas of Excellence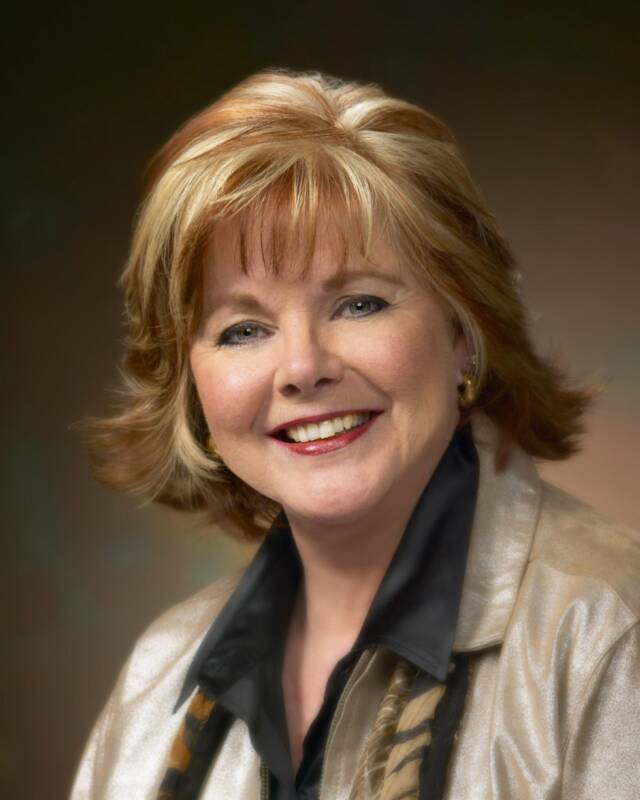 Whether it's information on the local amenities, finding the right home to fit your unique lifestyle or giving your home exposure to potential buyers, she prides herself on taking the guesswork out of a move.  For Brenda, this extra effort is simply the only way she knows how to do business.

Buying or selling a home is a complex process.  Brenda Pooler is prepared to do whatever it takes to see you through this process to a successful move.  Get the results you want and deserve and work with a consummate professional who is Going The Distance For You.  That's Brenda's philosophy.  Call her today for a free consultation, 918-694-