Realtors®, Real Estate Agents and Brokers in Huddleston, Virginia

2004 - 2007 ContactAgents.com All Rights Reserved

ContactAgents.com is an independent referral site with no direct affiliations to any real estate firms.

A REALTOR® is a real estate professional who is a member of the National Association of REALTORS®

Realtors®, real estate agents, real estate brokers, real estate, property, houses, homes, condos and land located in Huddleston, Virginia.  You choose which Huddleston real estate agent best suits your needs!

400 Scruggs Road Suite 1100

Moneta, VA 24104

I consider the Smith Mountain Lake Area an excellent place to reside and would love to share with you my enthusiasm for the many neighborhoods that encompass it. I do not believe in high pressure sales-only timely and quality service! I have built a reputation for client satisfaction, and I am devoted to making your buying or selling experience as easy as possible. As a 23-year Army Veteran, I understand what service and dedication mean. I pride myself on providing unparalleled service and look forward to developing a long-term relationship with you. Please feel free to contact me if you would like to discuss how I can best assist you with your real estate needs. Recognized. Respected. Recommended.

Dave's Areas of Excellence

Associate Broker, ABR, GRI

Dave Vaden

Realty World Properties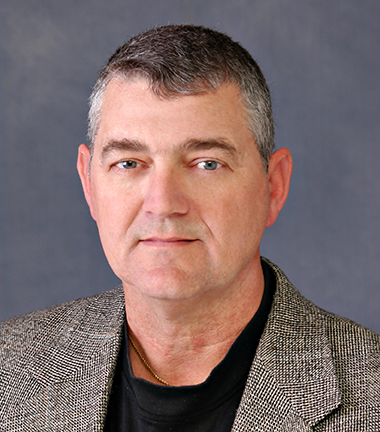 16869 Moneta Road

Moneta, VA 24121

With 30 years combined real estate experience at Smith Mountain Lake and the surrounding areas, John McGreevey and Pat Dunne-McGreevey are ready to put their Knowledge, Experience and Professionalism to work for you. Their proven expertise includes lakefront and investment property, farms/land, new construction and in town homes. Whether buying or selling, John and Pat will provide the highest level of service to satisfy all your real estate needs. Now you can search available homes for sale at Smith Mountain Lake and surrounding areas and the greater Roanoke Valley in one place!  If you are considering a move to the greater Roanoke Valley or looking for a Smith Mountain Lake Home...John and Pat can help.  Request your free Relocation Package today! 

John & Pat's Areas of Excellence