Please select a City or Community Below

Realtors®, Real Estate Agents and Real Estate Brokers in Washington DC

REALTORS®, real estate agents, real estate brokers, real estate, property, houses, homes, condos and land located in Washington DC.

Sharon Light

Long & Foster Real Estate, Inc.

Potomac, MD

Bethesda, MD

Chevy Chase, MD

Washington DC Real Estate Agents

2004 - 2007 ContactAgents.com All Rights Reserved

ContactAgents.com is an independent referral site with no direct affiliations to any real estate firms.

A REALTOR® is a real estate professional who is a member of the National Association of REALTORS®

K L M N O

P Q

R S T U V W X Y Z

Catherine Fleishman

Pivotal One, L.L.C.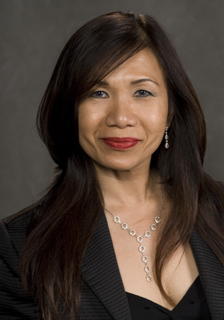 Chevy Chase, MD

Bethesda, MD